Feed enrichers
Enrichers for specific functions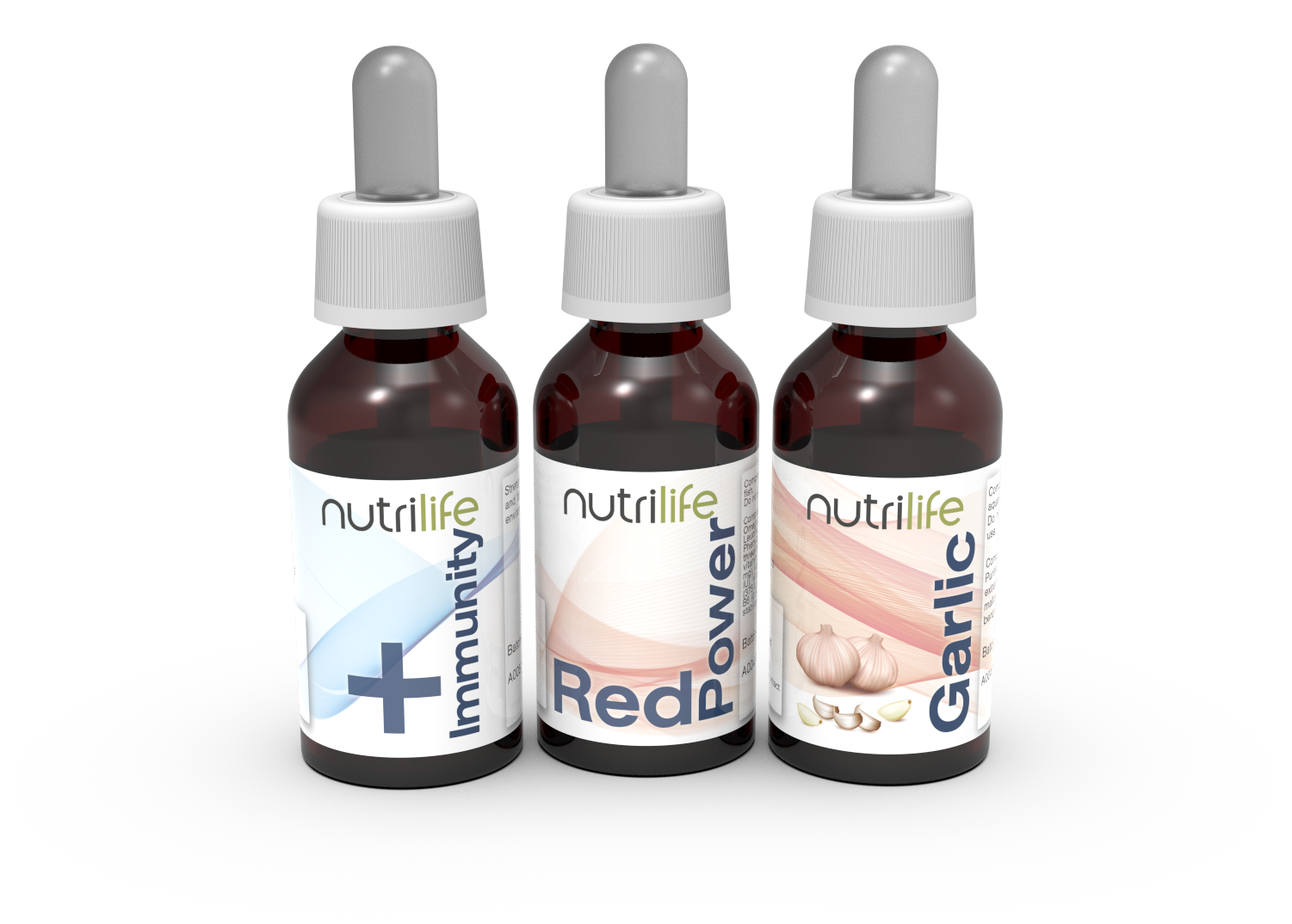 Sometimes the fish need a little more. Some stressful situations can put a strain on the immune system or some environmental conditions can lead to an increased demand for certain nutrients. A few drops on dry or frozen food will give extra nutritional power and the help your fish are asking for.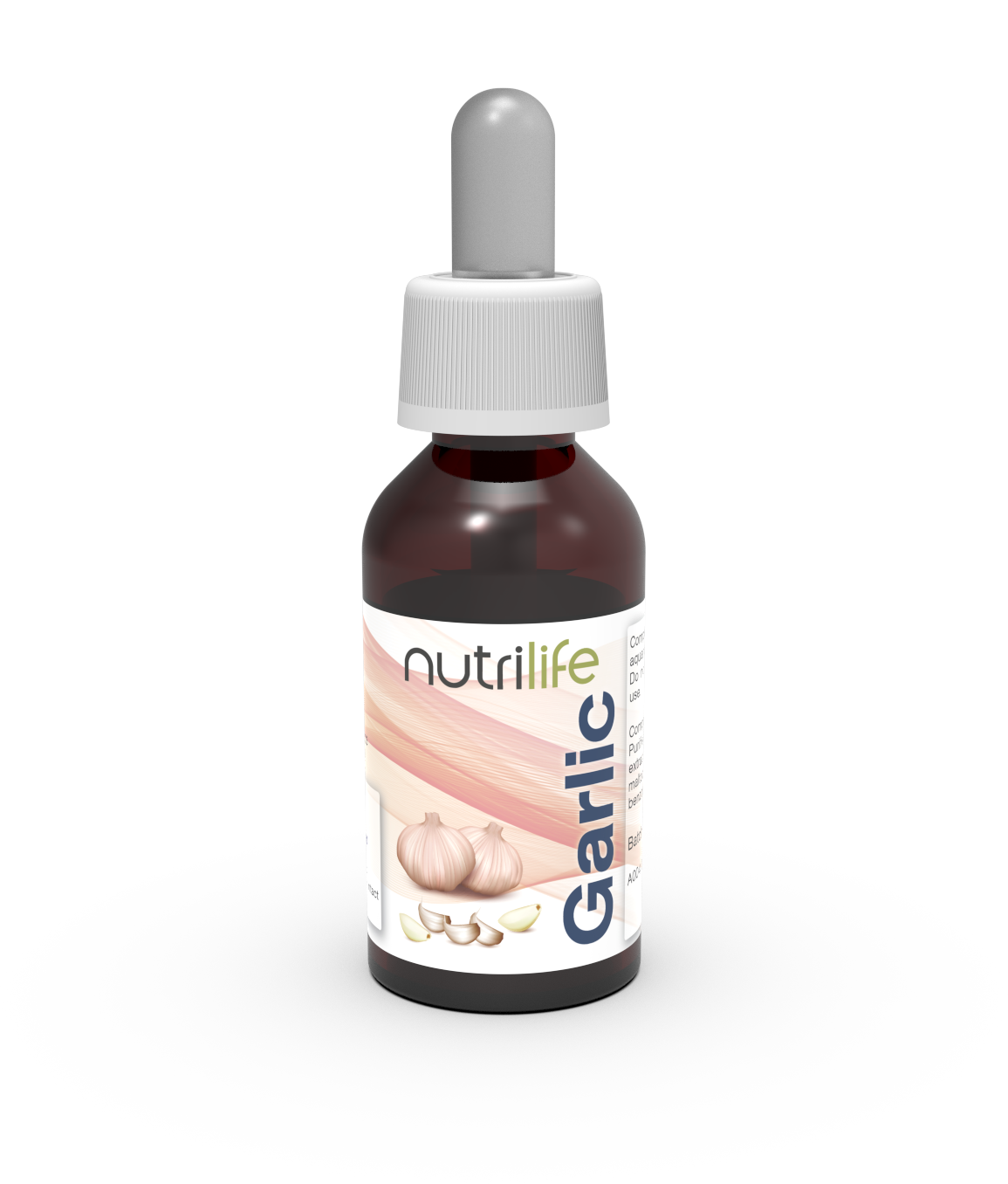 Garlic
Garlic is a garlic based supplementary food that helps prevent infections due to harmful microorganisms and parasites.
Garlic is a natural antibiotic and antimycotic. Added to food helps fish defend against pathogenic agents and added directly to water, it fights inactivity and helps in the solution against parasites and infections.
It is indicated in both marine and fresh water.
3d view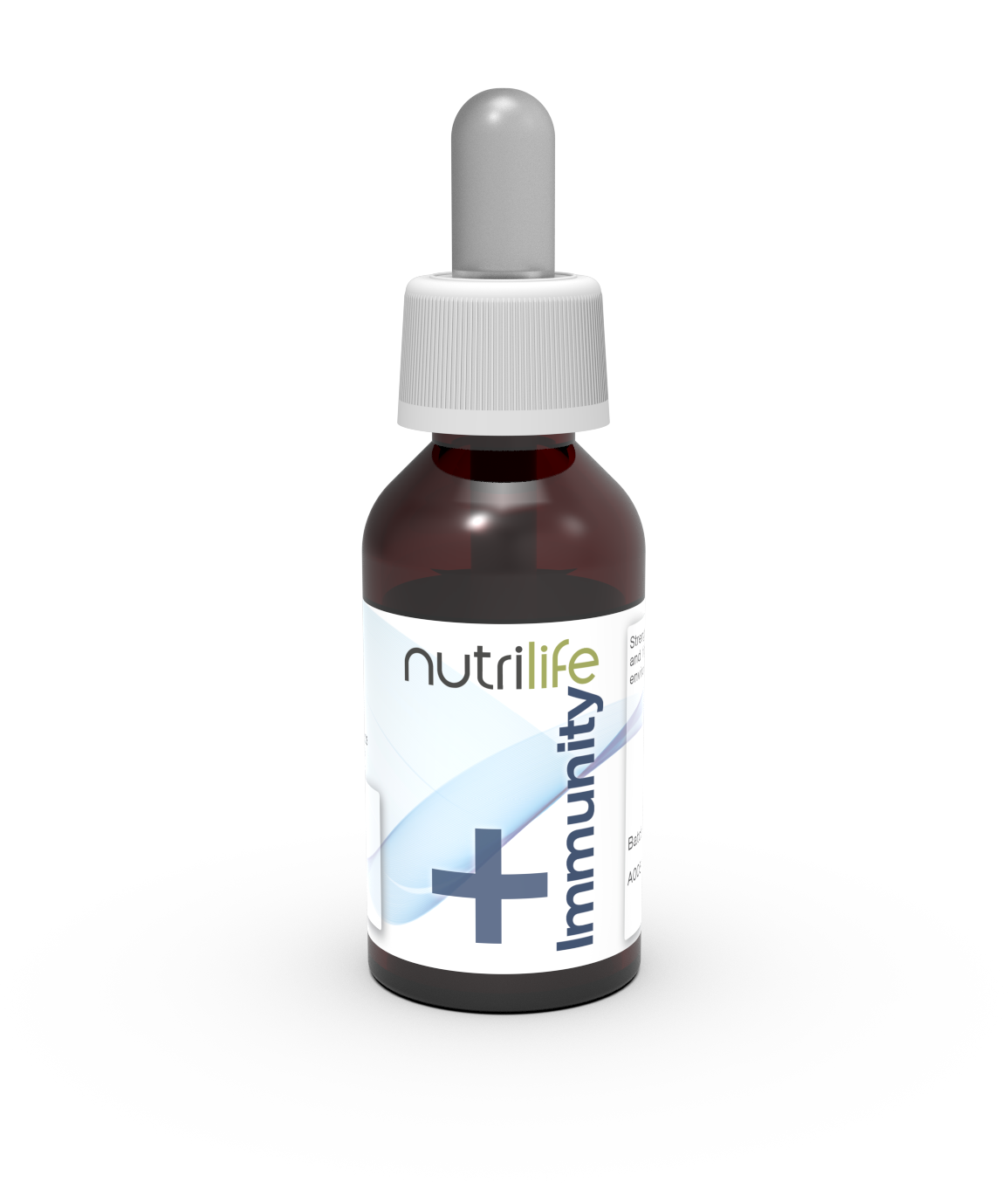 Immunity+
Immunity+ is a biotechnological product containing researched extracts of algae, vitamins, amino acids and fatty acids. It is recommended during stressful situations such as transport, housing, quarantine or during sudden changes in environmental conditions. It is also recommended to strengthen the immune defense of fish in a preventive way or during infections and diseases to greatly improve the chances of survival.

3d view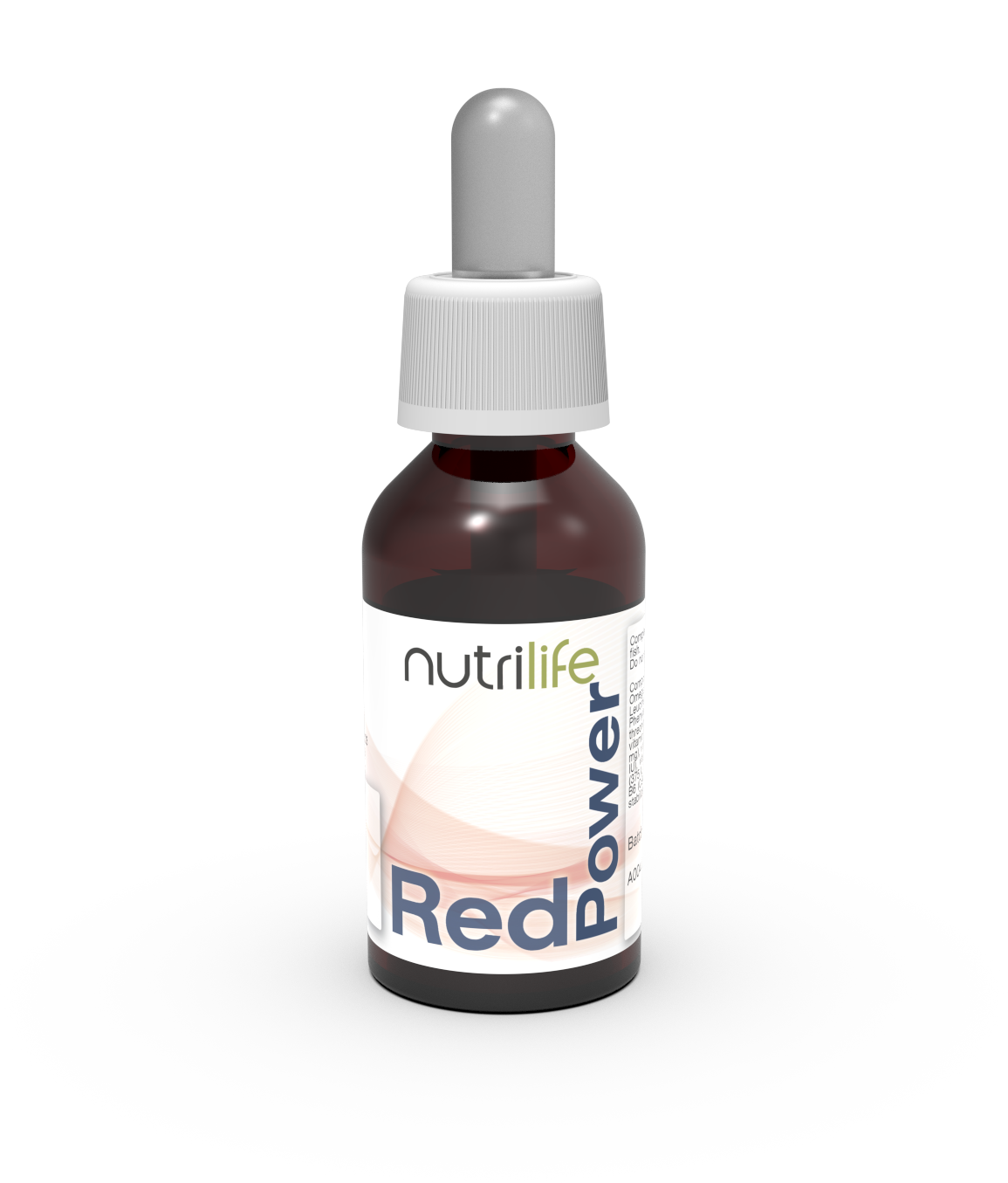 Red Power
Red Power is an energizing preparation based on Astaxanthin, Omega-3, Amino Acids, Vitamins and other components, designed to increase the nutritional values ​​of ordinary feed. With this preparation, fish will be more vital, have more intense colors and have a stronger immune system.

3d view