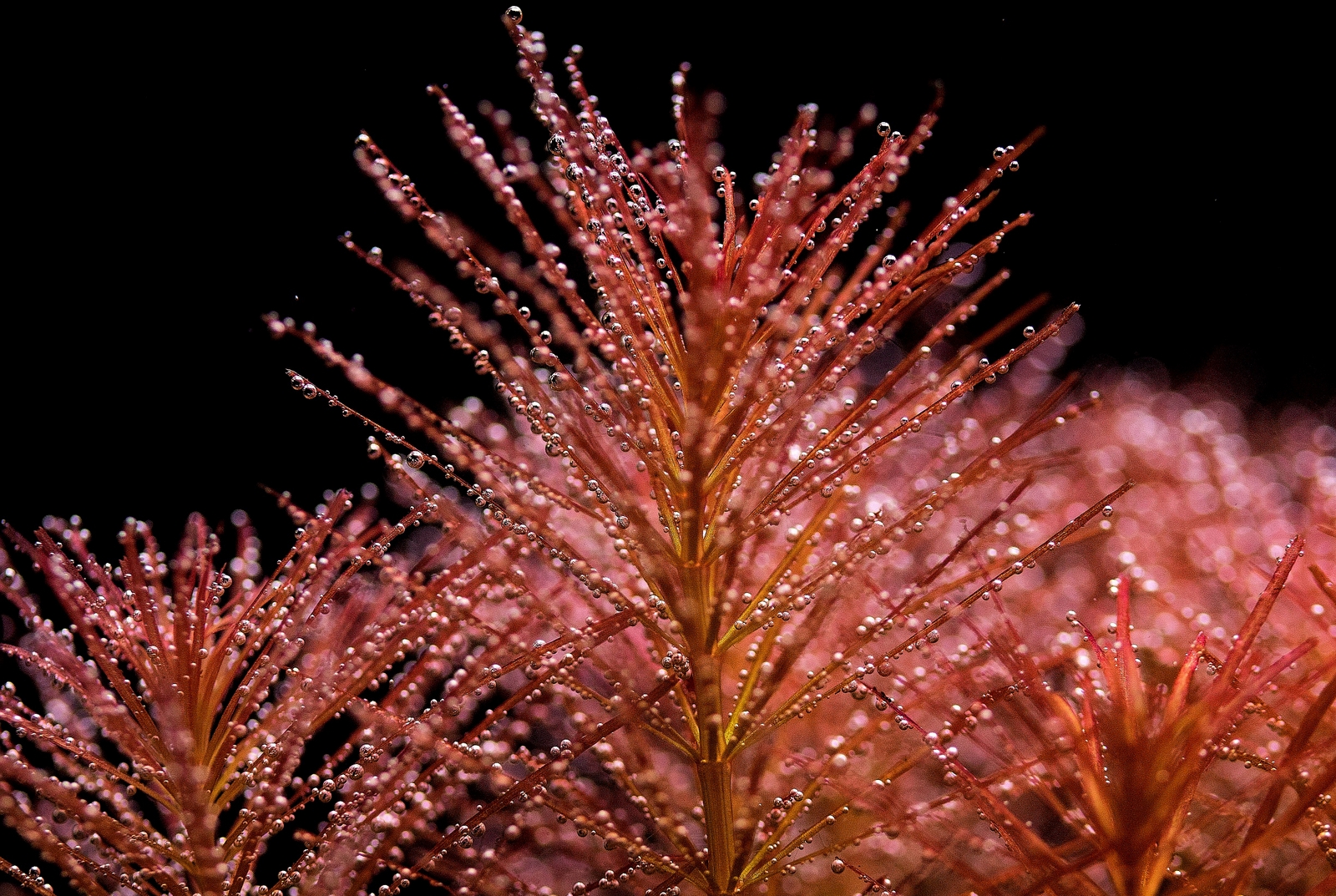 Unseen beauty
What we can recreate in the aquarium has the power to make us dream
Create your own green paradise
Greenlife is a line of products designed to give to the plants in the aquarium all the elements they need and transform an empty tank into a wonderful corner of nature.
Balance is the key to success, each product is perfectly harmonized with the others to create a balanced symphony of nutritional elements.
I declare this world is so beautiful that I can hardly believe it exists
Unlimited creativity
The only limit to what we can do is our imagination.
Never before, products have been conceived to provide elements in such a balanced way without unnecessary overlapping.
Enjoy your tanks and the wonderful results that the Greenlife line can give you.
All the tanks pictured in the photos have been grown with Greenlife products and have participated in international competitions.