A line of fertilizers designed and created for the specific needs of aquariums. We start with the purest raw materials (pharmaceutical grade of purity) and all the ingredients are mixed in a smart way. Thanks to these unique features, our customers are able to build aquariums that compete in international contests.
All you need is contained in these few products, expertly prepared
Compatibility table
The use of the products is designed to create no interference and overlaps. To find out which products are compatible with each other, use the following table
| | Soil Stick | Essentials | Iron | Nitrogen | Phosphor | Potassium | Micros | Axcel |
| --- | --- | --- | --- | --- | --- | --- | --- | --- |
| Soil Stick | ​ ​ | | | | | | | |
| Essentials | | ​ ​ | | | | | | |
| Iron | | | | | | | | |
| Nitrogen | | | | | | | | |
| Phosphor | | | | | | | | |
| Potassium | | | | | | | | |
| Micros | | | | | | | | |
| Axcel | | | | | | | | |
Legend:

- Compatible

- ​Beware of overlaps


- ​Always measure values in tanks containing fish

Soil Stick
Soil Stick is a product that adds important nutrients to the substrate and regenerates it. It is completely natural and completely degrades.
It also accelerates the biodegradation of plant residues that accumulate and transforms them into fertile matter. The size of the sticks is optimal for a more homogeneous coverage and not to concentrate the nutrients in isolated points. It can also be added to the bottom in the start-up phase of the aquarium.
3d view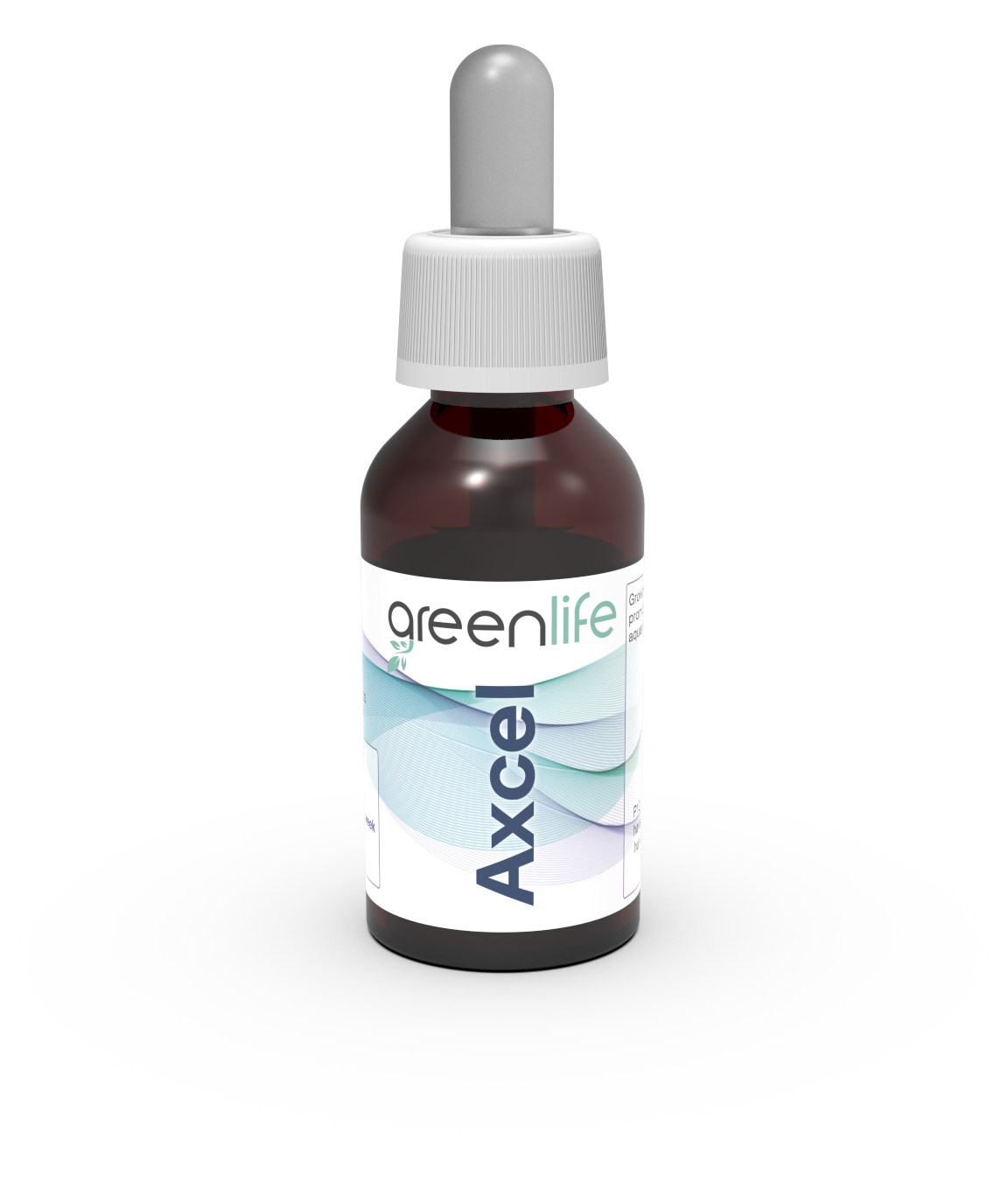 Axcel
Axcel is a product that improves the development of root systems, the implantation of transplanted seedlings and vegetative growth. Helps overcome stress during the aquarium set up. The direct contribution of the special substances contained in Axcel allows the plant to absorb molecules already ready for use, preventing the blocking of protein synthesis. By supplying the necessary amino acids to the plant, it must not waste further energy to synthesize them, so the result is an immediate response with faster growth and better overall well-being.

3d view
Aquacarb

Aquacarb provides the water with a carbon source similar to that provided by the use of CO2 with the use of cylinders and allows the photosynthesis of plants. It can replace or supplement the use of the cylinder of carbon dioxide and in addition it has a natural anti-algae effect.
3d view
Available formats
Essentials - Iron - Micros - Potassium - Nitrogen - Phosphor - Aquacarb