experience
Over 20 years of experience and international collaborations with farms and research centers for the care and reproduction of corals and the recovery of coral reefs.
laboratory
Thanks to our internal laboratory we are able to offer not only a highly professional test service to the customer but also an exceptional product quality.
production
From the formulation, to the choice of the raw material and finally to the finished product. All done in-house to have complete control.
We also supply products to other leading companies who rely on our production quality.
semplicity
To us the most difficult things and to you only the pleasure of having beautiful tanks.
We have designed simple software for calculating the dosages of each of our products to make the experience of having an aquarium as exciting as possible and without puzzles.
01
Biological balance


Thanks to the wide range of bacterial products, we can establish and maintain a stable biological balance
02
Chemical balance


The Oceanlife methods of replenishment and correction allow to have a stable chemical balance for the growth of corals
03
Pollutants under control
Organic/inorganic supplements allow to maintain the right C:N:P ratio and NO3 and PO4 at the right levels
04
Proper nutrition
The Oceanlife nutritional system allows you to better nourish corals and fish to make them live and grow at their best
The rules for a wonderful aquarium
20 years with corals, since 2007 oceanlife
Oceanlife Methods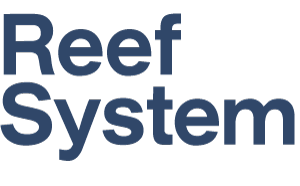 We were the first, in 2007, to put on the market all the single supplements for the selective reintegration of each element. This has always been our philosophy, to try to recreate exactly the natural habitat for corals.
Over 20 years of experience in coral breeding and reproduction have led us to perfect various methods with which we can maintain an optimal water quality. Today, thanks to the progress of the technique and extremely advanced methods of analysis, we can use much simpler and more effective systems for the reintegration of the elements used by the corals during their growth, while maintaining a composition of the water as close as possible to the natural one.
These systems are constantly evolving and the constant improvement of the technique leads to constantly refine our products.
Only the useful elements
We identified which elements are useful for the development and coloring of corals and which ones are useless or harmful.
Among our products you will be able to find only the elements that have been recognized as beneficial and indispensable, thus avoiding waste of material, time and money.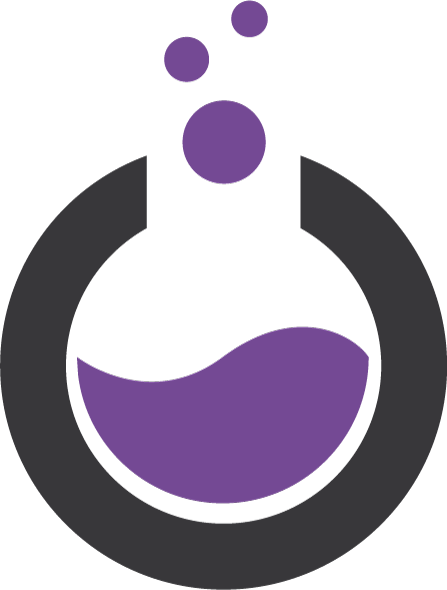 not just supplements
Organic management
Oceanlife methods also include the management of organic matter and pollutants.
A series of specific products for the management of organic compounds, nitrates (NO3) and phosphates (PO4). It will therefore be possible to remove the excess of pollutants from the water or, as often happens in modern aquariums, to rebalance the right content of Nitrogen and Phosphorus through tested and safe products.